Dr. Jeannie Martin, Biology Instructor, for Coastal Pines Technical College was recently chosen as one of the class participants for the Emerging Wildlife Conservation Leaders (EWCL) Class 9. The Emerging Wildlife Conservation Leaders (EWCL) training program helps jump-start early career conservation professionals through a combination of skills training, networking opportunities with peers and established practitioners and the completion of a global wildlife conservation initiative. This two-year training program entails several training opportunities during the year where class members will work in teams, to develop, implement and evaluate wildlife conservation projects in the United States and globally.
Each EWCL class consists of professionals internationally with varying backgrounds in the conservation field. Dr. Jeannie Martin from CPTC is one of twenty-five class members in the upcoming EWCL Class 9. Dr. Martin completed her B.S. at Juniata College then earned her Master's in Zoology in the GFP at Miami University and a Ph.D. in Conservation Psychology from the University of the Cumberlands. She managed sea turtle nesting research programs in several states and abroad prior to joining the Georgia Sea Turtle Center team in 2007. During her tenure with the GSTC she served as a rehabilitation technician before developing the GSTC AmeriCorps program and taking over the GSTC Volunteer program as well including the creation of the Georgia Sea Turtle Marine Debris Initiative. In 2019, she felt the pull to become more involved in education and took her education skills to campus as a full-time biology professor at Coastal Pines Technical College. Currently she enjoys leading her students in conservation education, volunteering and traveling with her family.
Congratulations to Dr. Jeannie Martin on her appointment to the EWCL Class 9 and for representing Coastal Pines Technical College so well!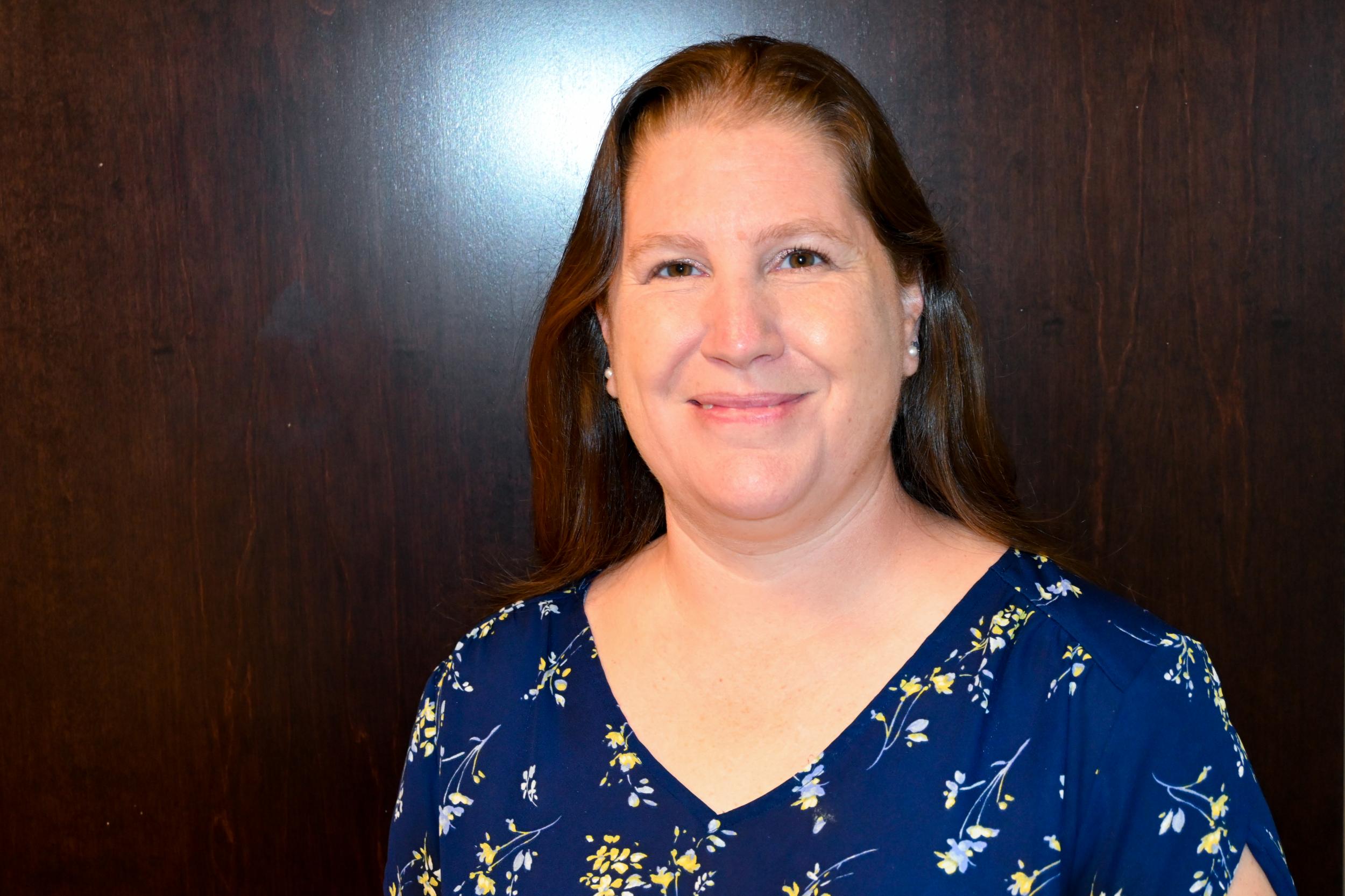 Pictured: Dr. Jeannie Martin, Biology Instructor