Student Organizations and Activities
Student organizations and activities are an integral part of student life at Coastal Pines Technical College and are strongly supported by the faculty and staff. We firmly believe that the student's academic life is greatly enhanced through involvement in activities that develop and promote professionalism and interaction with other students. Students are strongly encouraged to participate in one or more of several student professional organizations sanctioned by the college.
To join a student organization or club you can click the link below!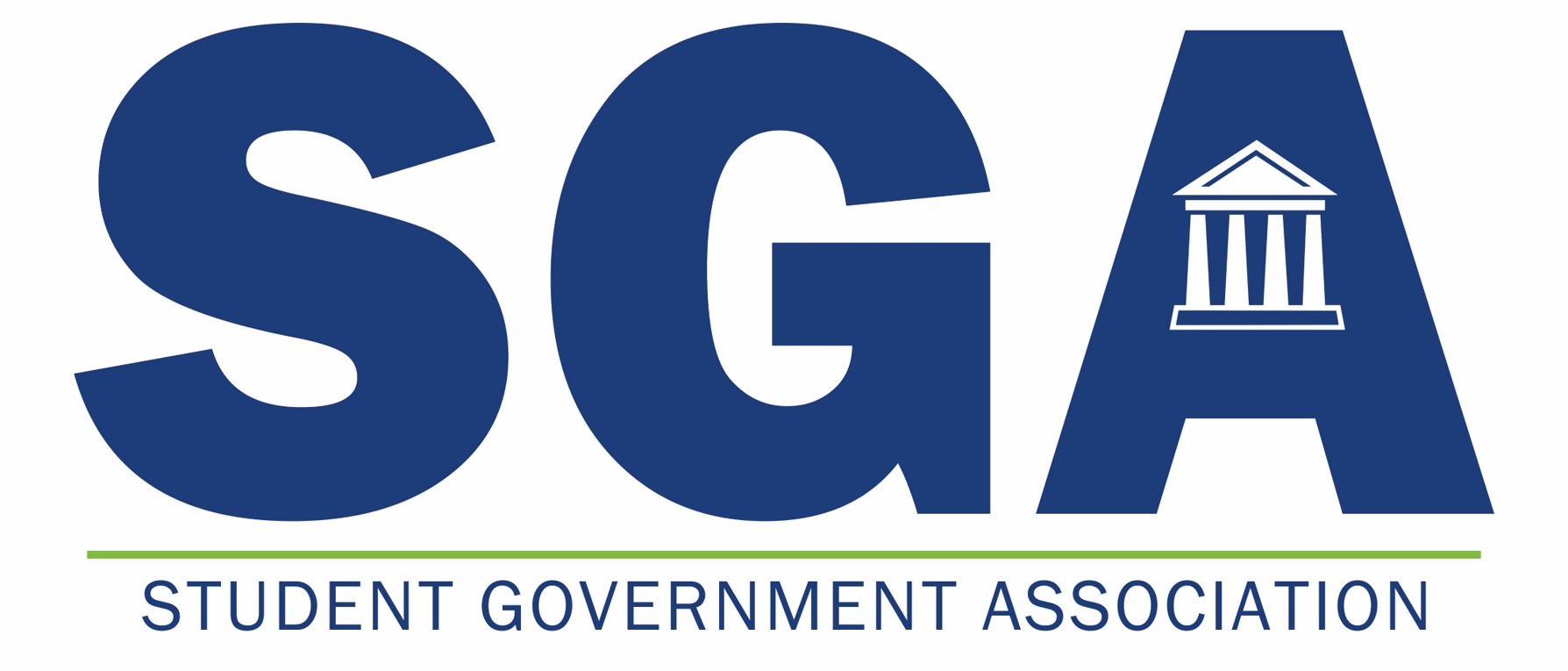 Student Government Association ensures that the students have a voice in what goes on around campus. SGA helps to vote on how they want their student activities funds used and what they may want to see on their campus for various student activity days. For example, they get to vote on the next food truck on campus, or what games they like to see.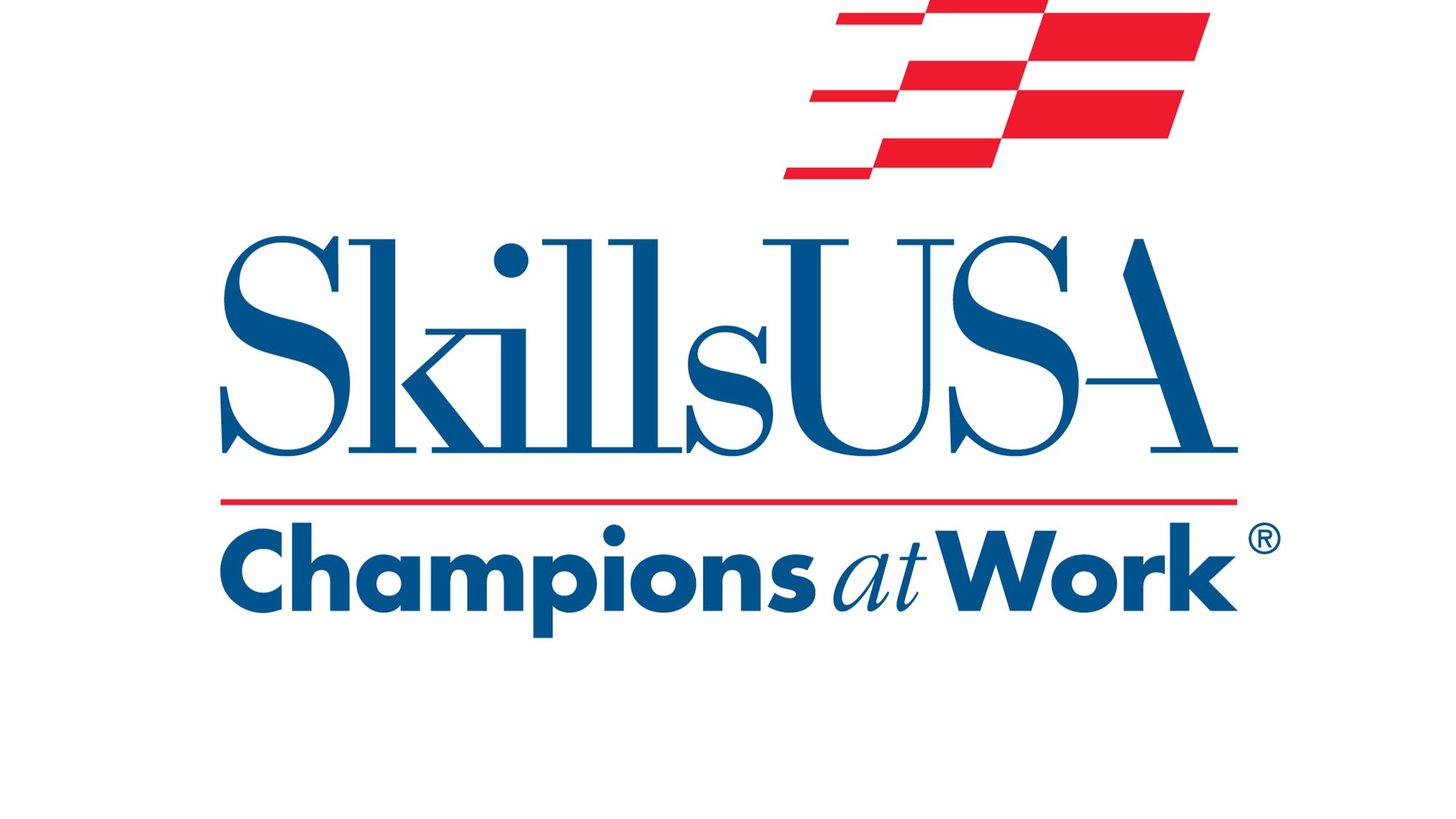 SkillsUSA is a student led and advisor-facilitated organization. Students are given the opportunity to compete at the state and national level at skills they are already learning in the classroom. With over 150 categories. Students also learn leadership skills, build their resumes, and meet others on campus.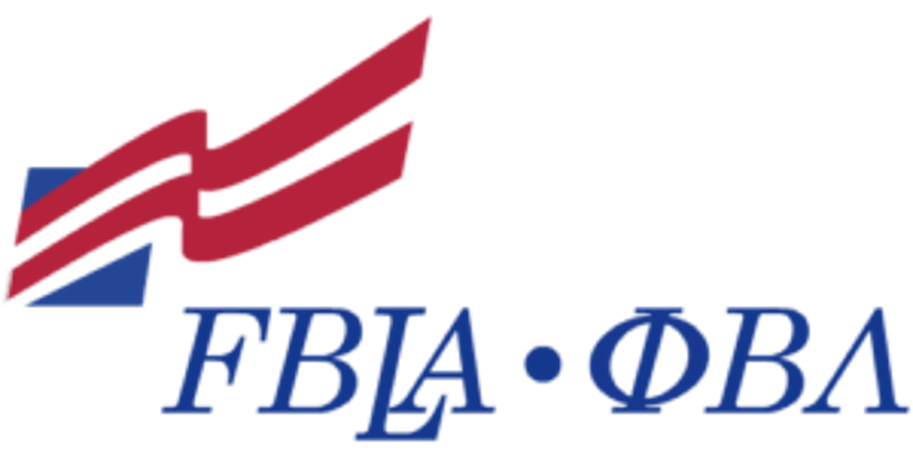 FBLA Collegiate is an organization that is dedicated to inspiring and developing the next generation of leaders in the workforce. Through this organization, students also get the opportunity to compete on state and national levels to show off their skills.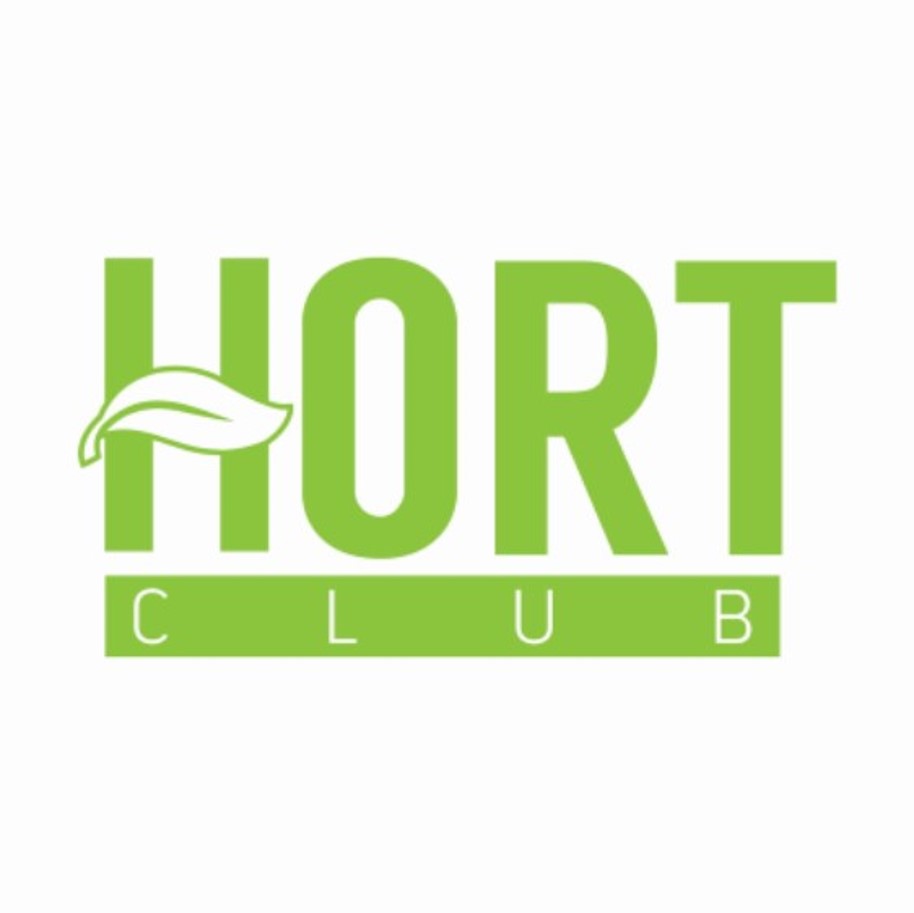 HORT Club is run by our fabulous Horticulture instructor, Cynthia Alexander. She does a fantastic job of getting your hands dirty and teaching you how to care for plants and agriculture.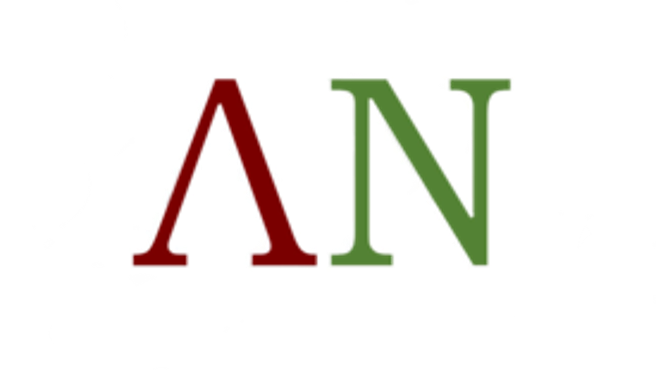 Lambda Nu is the honor society for the Radiologic Technology program. It is led by the program director. Those students take place in workshops, community service projects, and fun quarterly meetings.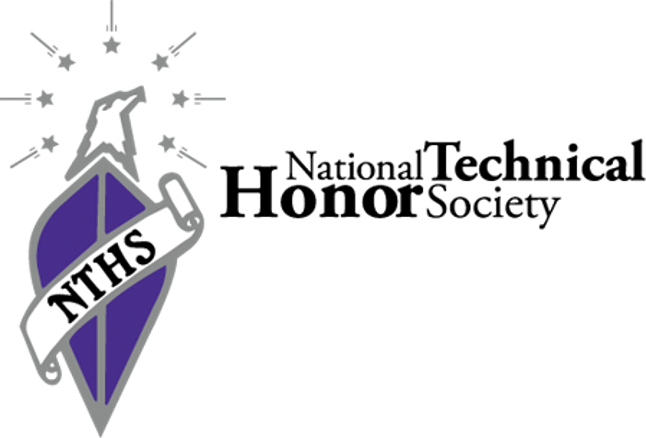 National Technical Honor Society is an invitation only organization. In Fall and Spring, students are selected based on their GPA and invited to join this organization. To join, they also are required to get instructor endorsement on their application. This ensures that the top students are chosen to represent CPTC. The inductions are held twice a year and the students receive many member benefits including a distinguished tassel at graduation.