On Wednesday, January 18, 2023, Coastal Pines Technical College (CPTC) hosted the three GOAL (Georgia's Occupational Award of Leadership) Finalists for the 2023 year. These outstanding students sat in front of a panel of community judges and gave their speeches. Of these three students, one will be named the 2023 Coastal Pines Technical College's GOAL representative and finalist. These three finalists are Sharon Aguilar, Grace Roberts, and Tracy Arnette.
Sharon Aguilar is an online Paralegal Studies student from Appling County. She was nominated by her instructor, Kelly Lanier. She has 4 children and is a school bus driver for the Appling County Board of Education.
Grace Roberts is a Practical Nursing student on the Alma campus and was nominated by her instructor, Meaghan Harkleroad. She is very active in her church and has one daughter who looks up to her. She chose nursing because she "wants to make a difference".
Tracy Arnette is a Practical Nursing student on the Golden Isles campus and was nominated by her instructor, Lauren Rowell. She works as Certified Nursing Assistant (CNA) currently and enjoys taking care of her residents. She hopes to continue her education and become a Registered Nurse.
Thank you to our panel of community judges, Summer Stipe (Chief Operations Officer, Baptist Village),
Toni Nelson (Marketing Director, Ankle & Foot Associates, LLC), and James Willis (Area Manager, Georgia Power and CPTC Foundation Trustee).
The CPTC GOAL finalist will be announced on Tuesday, January 24, 2023.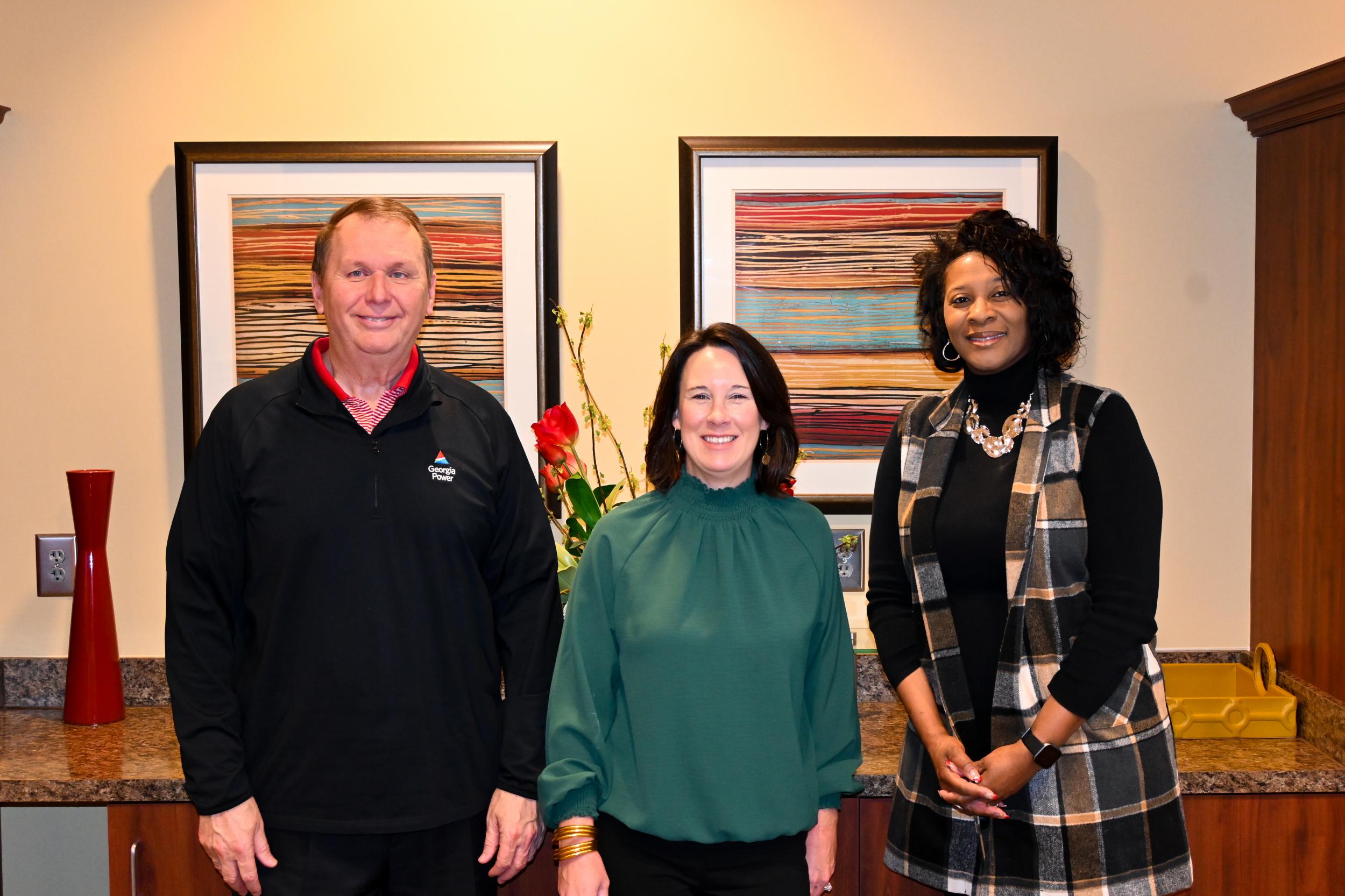 GOAL Judges: James WIllis, Summer Stipe, Toni Nelson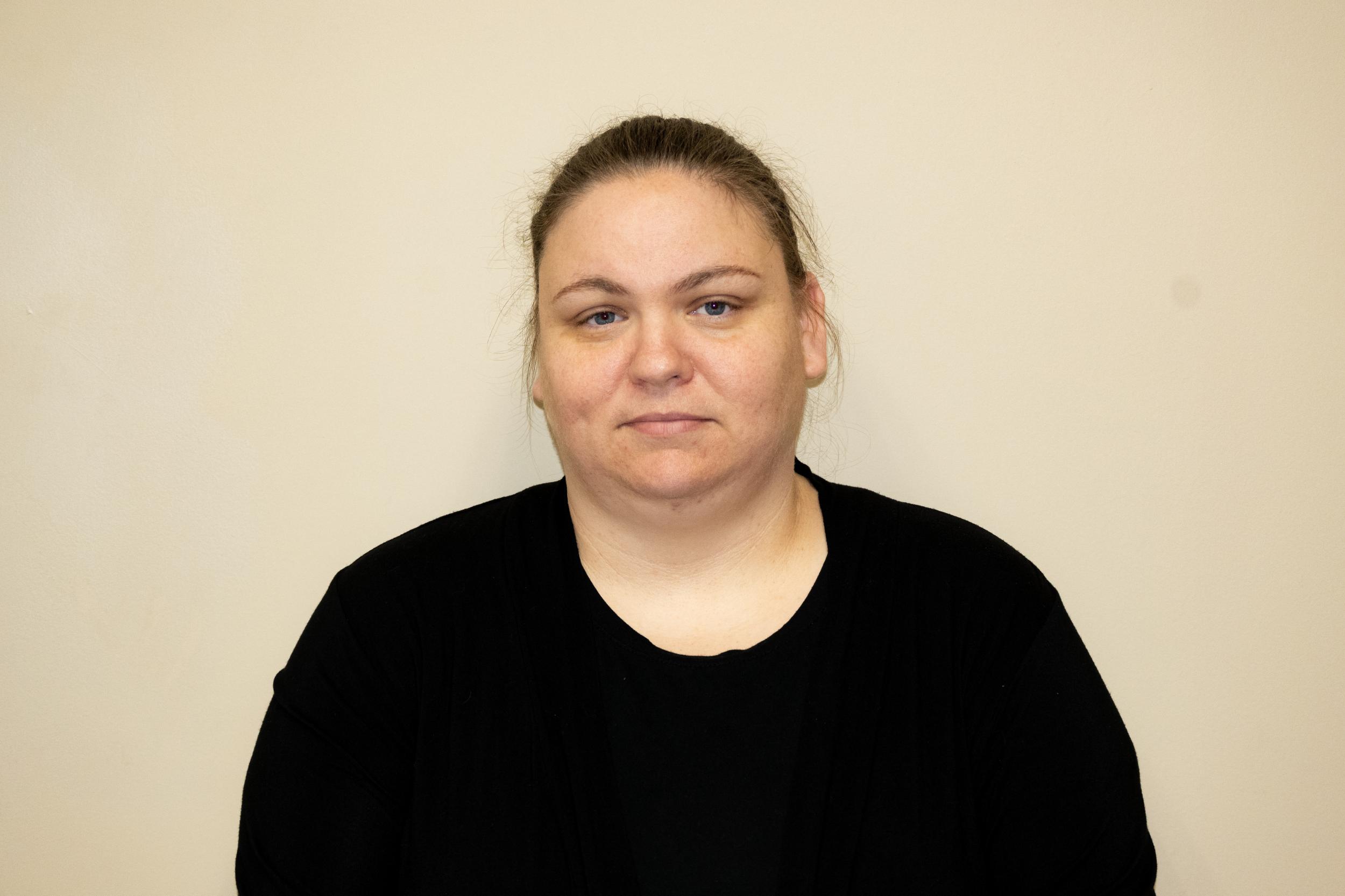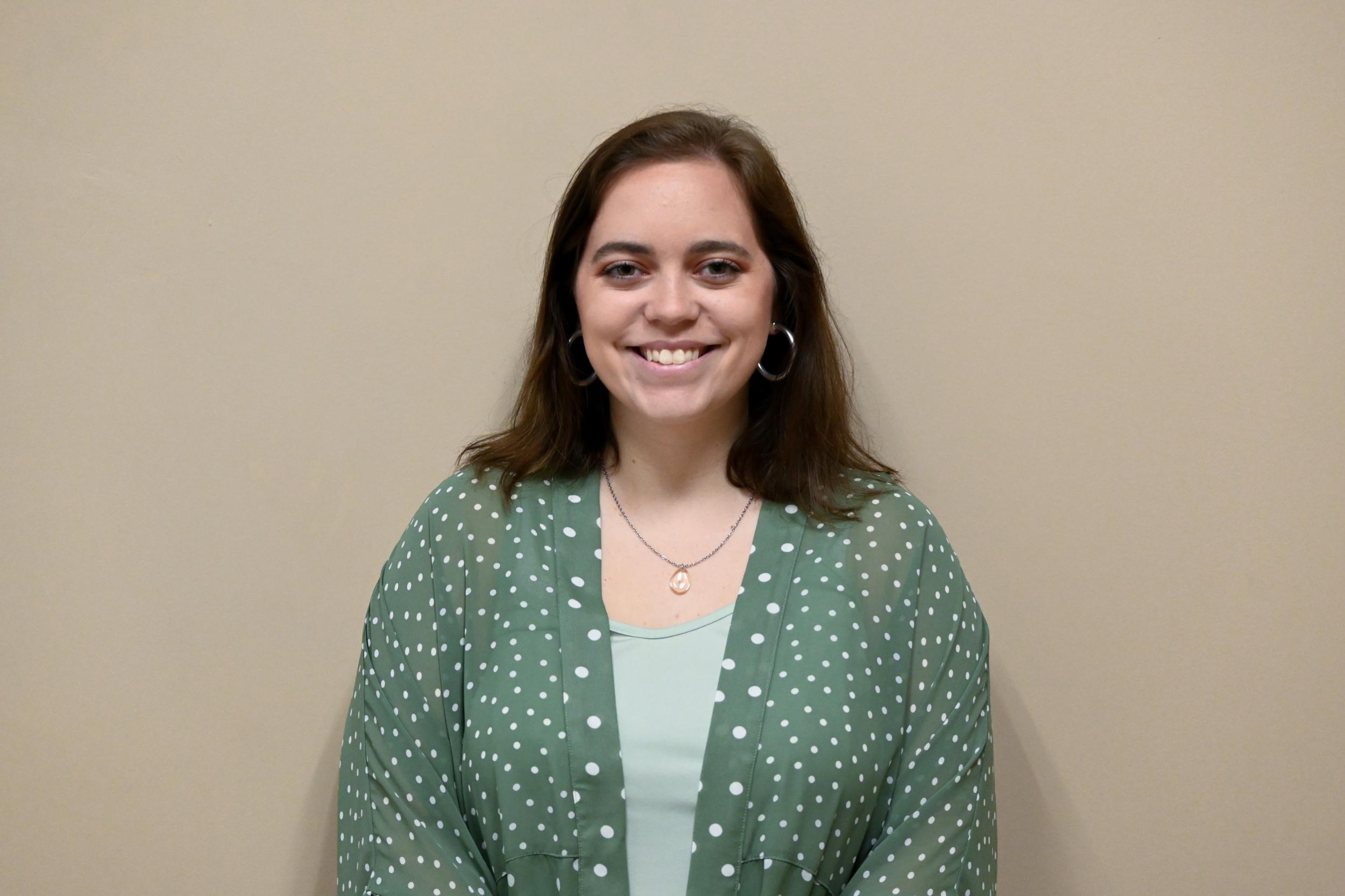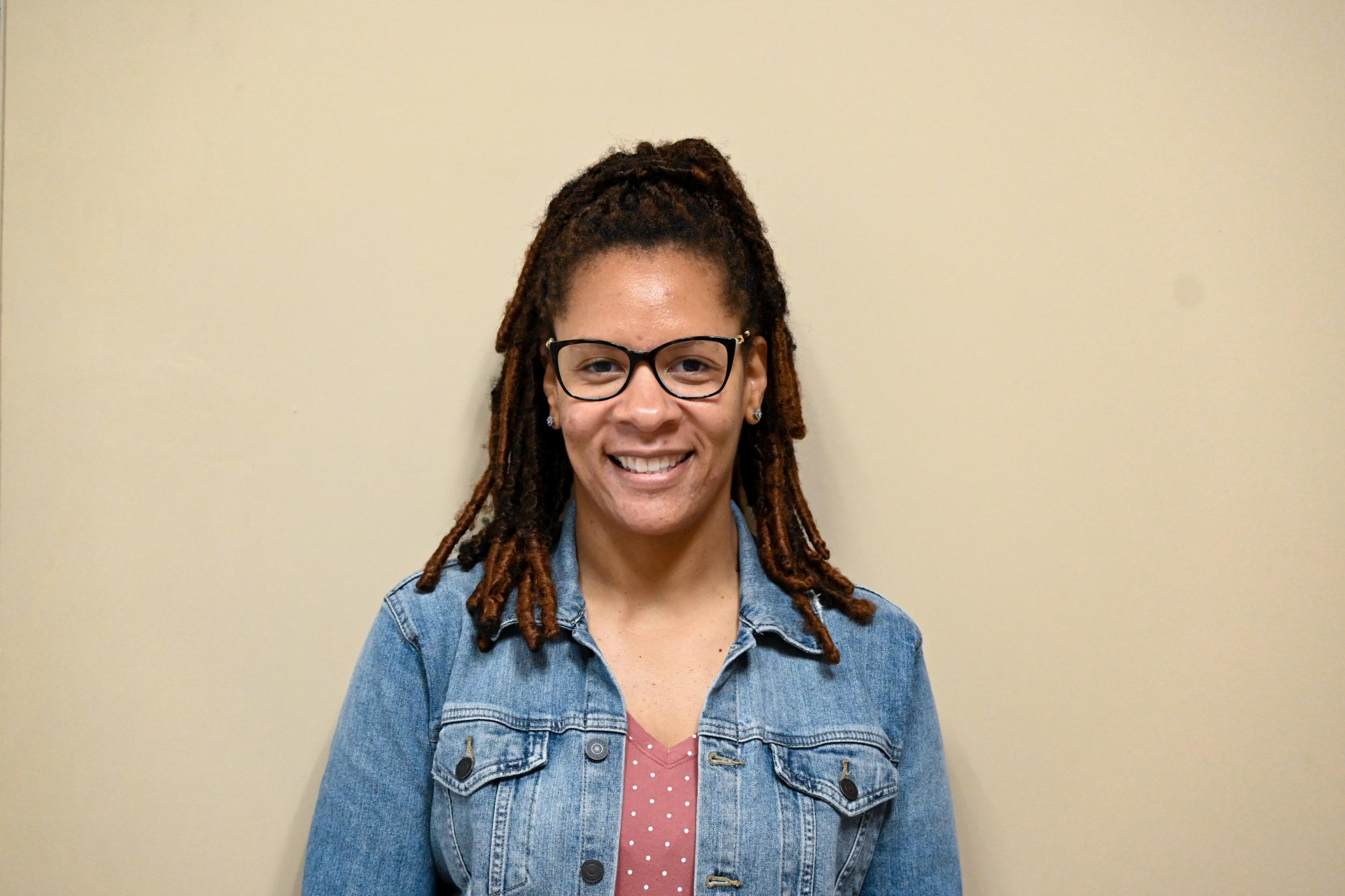 Pictured left to right: Sharon Aguilar, Grace Roberts, and Tracy Arnette