Business Services
Business Services provides businesses and entrepreneurs with a variety of resources. For more information, please contact us at CommunityEd@CoastalPines.Edu or 912-262-4300.
---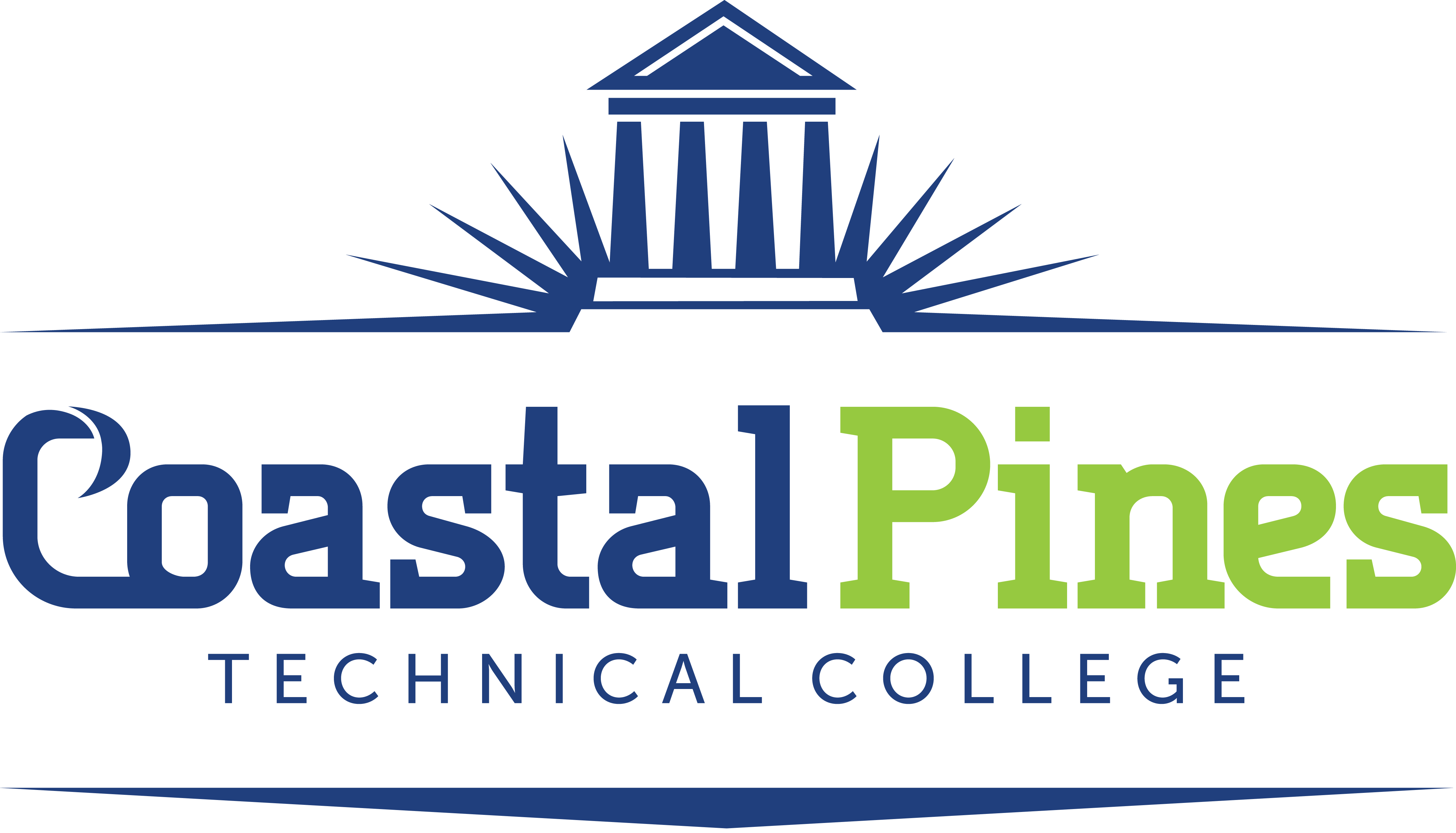 Apprenticeships are an industry-driven, high-quality career pathway where employers can develop their future workplace. Individuals can obtain paid work experience, classroom instruction, and a nationally-recognized credential all at the same time. Components of registered apprenticeships include a fulltime, paid job; work-based learning; part-time classroom instruction; mentorship; and industry-recognized credentials.
---

A Registered Apprenticeship Program (RAP) is a work-based learning system that fulfills workforce needs by preparing individuals for skilled trades through paid On-the-Job Learning (OJL) with Related Technical Instruction (RTI).
Most RAPs are completed in 1-4 years, with actual timelines determined by United States Department of Labor (USDOL) guidelines. The Apprentice will participate in Related Technical Instruction (RTI) – which may include online coursework – as well as work alongside a skilled tradesperson for the Employer partner (OJL) on their way to earning a degree, certification, and/or license, in addition to receiving a nationally recognized USDOL credential in their desired skilled trade.
Apprenticeship Grant Opportunities
High Demand Career Initiative (HDCI) Grant
In 2022, the High Demand Career Initiatives (HDCI) Program, authorized by Georgia Senate Bill 379, was signed into law by Governor Brian P. Kemp. As Georgia's first-ever state-funded apprenticeship initiative, the HDCI Program represents a historic investment by the State of Georgia in registered apprenticeships. The HDCI Program provides funding to Georgia employers to incentivize the creation and expansion of registered apprenticeship programs throughout the state. This program aimed to both upskill Georgians and increase skilled talent within Georgia's high-demand industries.
Apprenticeship State Expansion (ASE) Grant
The Apprenticeship State Expansion (ASE) Grant is a federal grant from the United States Department of Labor (DOL) that has been awarded to the State of Georgia to promote the creation of Registered Apprenticeship Programs (RAPs) throughout the state. This grant is administered through the Technical College System of Georgia's Office of Workforce Development (OWD) and provides reimbursement funding to both employers and sponsors (e.g. technical colleges) for the costs associated with apprentice participation in a RAP.
Apprenticeship for Economic Recovery (AER) Grant
The Apprenticeships for Economic Recovery (AER) Grant provides funding for apprenticeships that upskill members of Georgia's workforce into careers in industrieskey to the state's economic recovery. This grant is federally funded through Georgia'sState Fiscal Recovery Fund (SFRF), and allocated to the State of Georgia through theAmerican Rescue Plan Act of 2021.The AER Grant is administered through the Technical College System of Georgia's Officeof Workforce Development (OWD), and provides apprenticeship funding for TCSGinstitutions to help offset the costs of training for eligible programs.
---

Quick Start is nationally recognized for providing high-quality training services at no cost to new or expanding businesses in Georgia that are preparing to hire a minimum of 15 net new employees in the same job classification for the manufacturing and warehouse and distribution industry or 25 net new employees in the same job classification for the service industry. Since 1967, Quick Start has provided customized training for hundreds of thousands of employees and for thousands of businesses and industries throughout the state.
---
CPTC Career Services provides employers seeking highly qualified and skilled employees with access to our job posting system that allows employers to list full-time, part-time, temporary and seasonal openings. In addition to job postings, faculty program coordinators will receive any job listings that relate to programs of study at CPTC.
---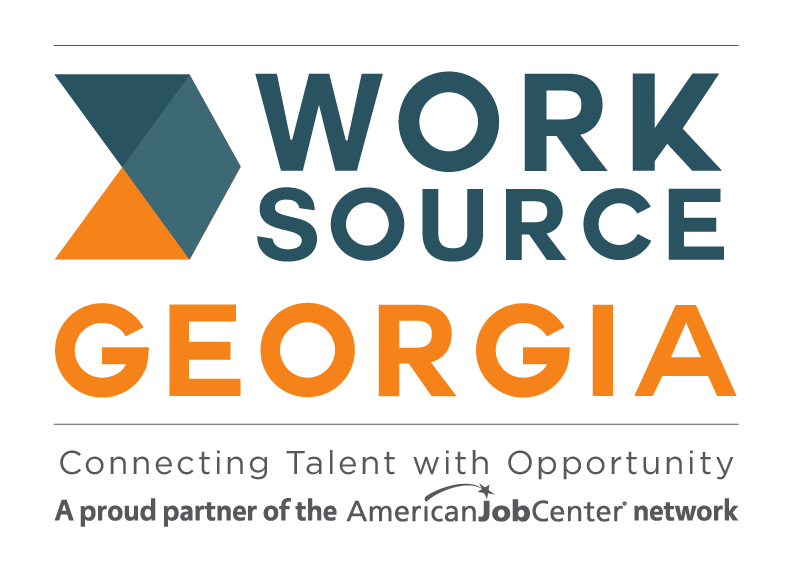 Workforce Investment and Opportunity Boards (WIOB/WIOA) provides employers that are interested in hiring unemployed and underemployed adults who meet the eligibility guidelines with a selection of pre-screened applicants for the available positions at no cost. Employers may also receive up to 50% reimbursement of the wages for OJT trainees to help defray personnel training costs.
Incumbent Worker Training (IWT) - provides funding assistance to employers to provide training designed to improve the skills of employees and the competitiveness of an employer. IWT can be used to help avert potential layoffs or to increase the skill level of employees so they can be promoted or to create backfill opportunities. Companies will receive the funding assistance needed to meet the demands of the rapidly changing economy, and the employees will receive the training necessary to upgrade present work skills, heighten job security, provide marketable skills, and increase the possibilities for higher wages and promotional opportunities.
What employees are eligible for training? It is preferred that this training be for employees who have been employed for a minimum for six months but the requirement is that the average of all participants be a minimum of six months. IWT funding cannot be used to fund training for seasonal, temporary or intermittent employment.
What costs does the funding cover? 100% of direct training costs. The funding covers training related costs including tuition, instructor wages, books, manuals and technology fees.
Are there any costs to the employer? The employer's share of the cost is determined by the size of the company's workforce and may include the amount of the wages paid to the employee while the employee is attending training. This is the employer's non-federal share of the cost of the training. The non-federal share can also include other costs associated with the training. The employer non-federal share may not be less than:
50 or fewer employees = 10% of training related costs

51 to 100 employees = 25% of training related costs

101 employees or more = 50% of training related costs
How does a company apply for funding? Funding is awarded through an application process. For more information, please contact us at CommunityEd@CoastalPines.Edu or 912-262-4300.
Customized Training (CT) - Provides reimbursement for up to 50% of all legitimate costs of training that is developed with input from one or more employers in order to fill positions that are in demand. Individuals must meet eligibility and suitability requirements. There are several factors that must be considered when customized training is used:
Groups of individuals that receive training would otherwise lack the necessary requirements of the industry to obtain employment, retain employment, or be eligible for advancement in the industry to earn self-sufficient wages.

The training should provide an industry-recognized credential or certificate that demonstrates the quality of work or advanced ability necessary to obtain, retain, or advance in employment in the industry.

Successful completion of the training should result with employment of unemployerd, underemployed, or dislocated workers or allow for increased wages or advancement opportunities for incumbent employees.

The occupation for which customized training is being provided must be in demand.
How does a company apply for funding? Funding is awarded through an application process. For more information, please contact us at CommunityEd@CoastalPines.Edu or 912-262-4300.
WorkSource Georgia regions in the CPTC service delivery area:
---

Georgia's Department of Labor posts job notices, collects and screens applications and resumes, provides interview space, schedules interviews and hosts job fairs.
---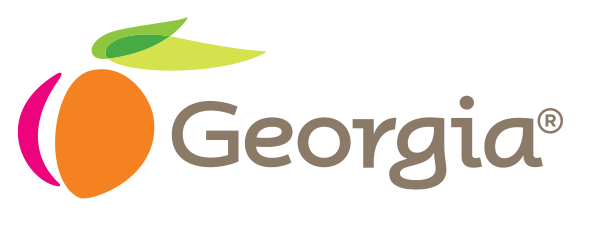 Georgia Tax Credits give businesses the opportunity to minimize or even eliminate state corporate income tax.
Georgia Employer GED Tax Credit – Georgia employers may qualify for a tax credit up to $1,200 per employee who successfully completes an approved adult basic skills education program consisting of at least 40 hours of training while the employee is being compensated at his or her normal rate of pay, and passes the basic skills education test that was paid for by the employer.in a taxable year.
Job Tax Credit - Businesses in Georgia's strategic industries can earn as much as $4,000 in annual tax savings for each new job created, for up to five years. The exact value of the job credits depends on two factors – how many jobs are created, and where.
Quality Jobs Tax Credit - Companies that create at least 50 jobs in a 12-month period – at wages that are at least 10 percent higher than the county average – qualify for a tax credit of $2,500 to $5,000 per job.
Port Tax Credit Bonus - Georgia companies that increase imports or exports through a Georgia port by at least 10 percent can qualify for a bonus tax credit. Two options are offered: an addition of $1,250 to the job tax credit or an adjustment in the investment tax credit.
Work Opportunity Tax Credit - Georgia's Department of Labor administers a federal tax credit to Georgia companies that hire individuals who have faced barriers to employment. The tax credit ranges from $1,200 to $9,000 per hire.
Mega Project Tax Credit - Businesses that employ at least 1,800 "net new" employees and have either a minimum annual payroll of $150 million or make a minimum $450 million investment in Georgia qualify for the mega project tax credit.
Investment Tax Credit - Companies in manufacturing or telecommunications support that have operated in Georgia for at least three years are eligible to earn investment tax credits for upgrades or expansions. Credit earned amounts to 1 percent to 8 percent of qualified capital investments of $50,000 or more.
Optional Investment Tax Credit - Optional investment tax credits reward growing companies for making major investments in Georgia. The exact value of the optional investment tax credits depends on three factors: how much is invested; where the investment is made in Georgia; and the change in a company's tax liability.
Retraining Tax Credit - Georgia businesses may offset their investment in retraining employees to use new equipment or learn new skills through a retraining tax credit. The credit equals 50 percent of direct training expenses, up to $500 credit per full-time employee, per training program.
Film, Television and Digital Entertainment Tax Credit - Film and television companies may receive a tax credit of up to 30 percent of money spent on production and post-production in Georgia, either in a single production or on multiple projects. Minimum spending amount is $500,000.
---
ENTREPRENEURS AND SMALL BUSINESSES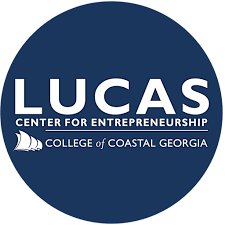 Art & Lindee Lucas Center for Entrepreneurship
Support entrepreneurship with mentors, peers, experts, regional partners, local businesses, and friends.
Build capabilities for entrepreneurs with workshops, coaching, pitch competitions, college courses, and events.
Support new and growing entrepreneurs on their path to accessing capital with our network investors, lenders, and partners.
---
ENTREPRENEURS AND SMALL BUSINESSES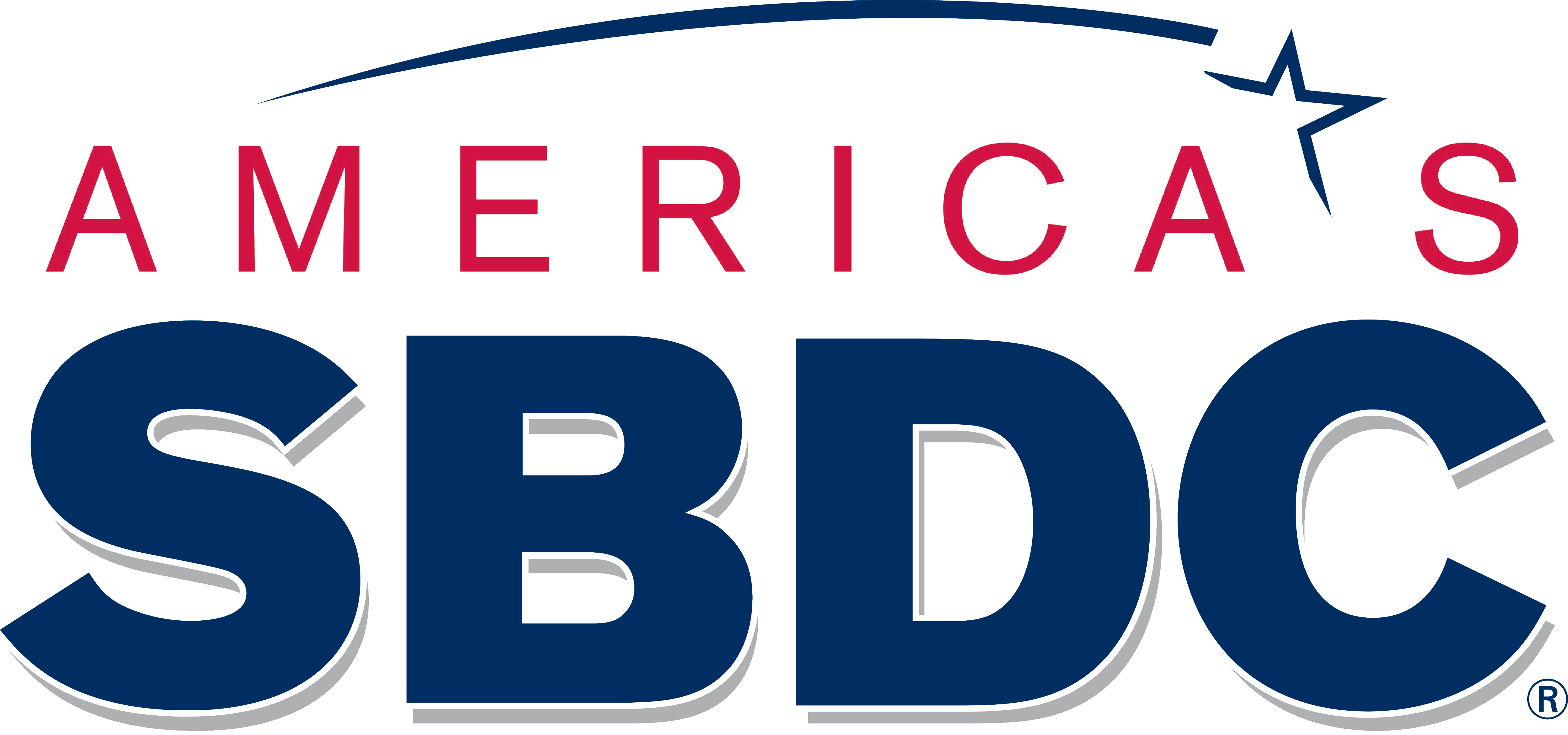 SBDC (Small Business Development Center) Brunswick
Provides tools, training, and resources.
---
ENTREPRENEURS AND SMALL BUSINESSES

U.S. Small Business Administration
Provides counseling, capital, and contracting expertise.
Economic Development Offices
Economic Development Hours
7:30am - 5:30pm (Mo-Th)