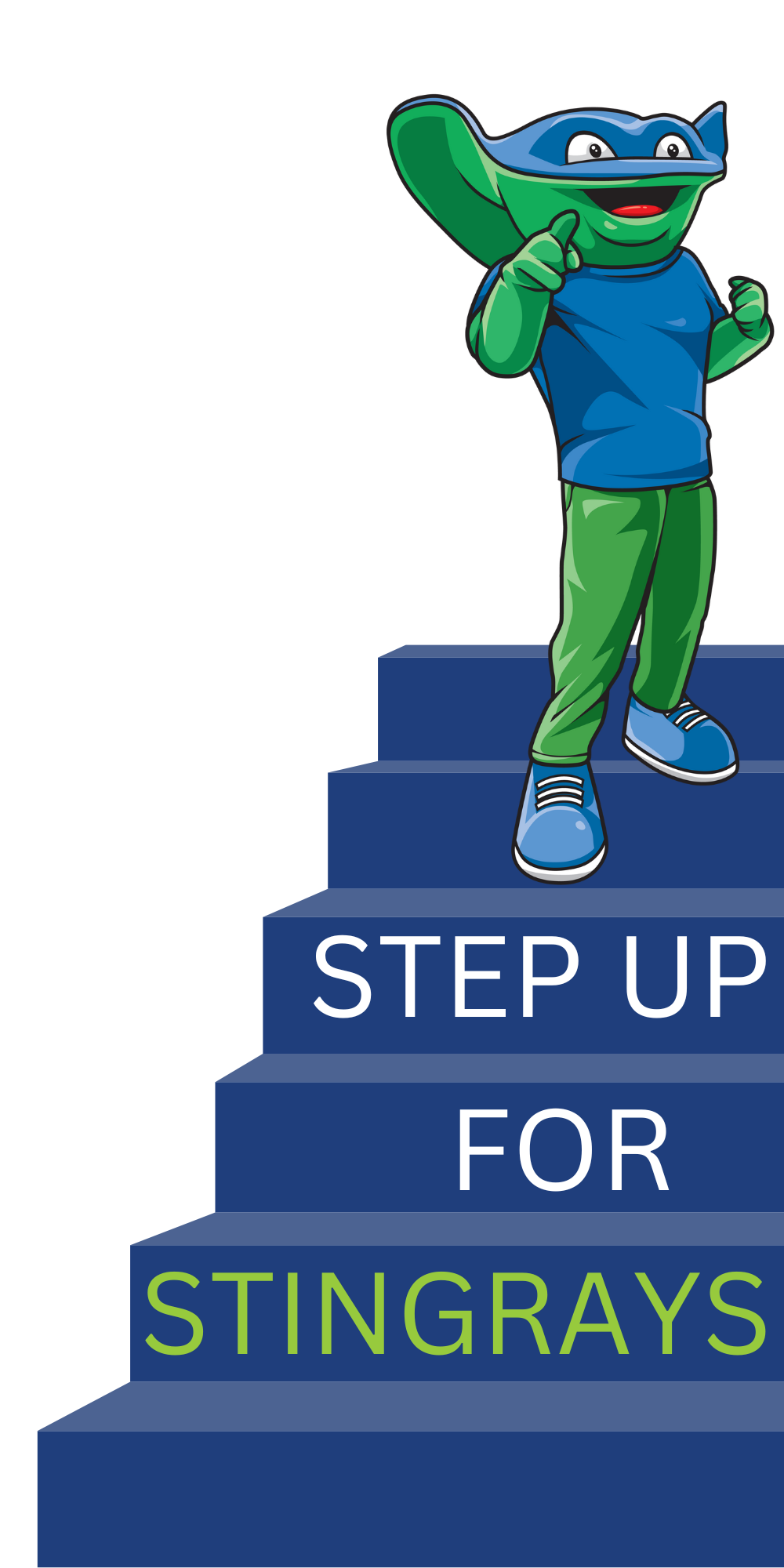 You can make a difference in the life of our students!
Your contribution makes a HUGE difference, regardless of the amount. If CPTC is 100% committed to our mission and goals, community supporters are MORE willing to believe and invest in our success.
All Employees who agree to an annual donation minimum amount of $60 a year or $5.00 a month will have their name put in drawing to win:
Gift Cards
Free meals
Two Tickets to the Georgia Aquarium
A chance to win one (1) night's stay at the beautiful Westin Hotels & Resorts on Jekyll Island, Ga (Employee must book from December 14, 2023, through December 14, 2024 - restrictions apply).
Other great prizes!
The drawing will be held at Staff Development on December 14, 2023.
In addition to this year's Internal Campaign prizes, we will be selling raffle tickets to win a free-standing Outdoor Fireplace made by the CPTC Welding Department for $20 each. Each ticket is one entry in to the drawing. This firepit is made from stainless steel, is heavy duty, and is a custom, one of a kind piece! Stay tuned for more details to come.
Support the 2024 Internal Campaign by completing one of the forms below indicating your donation type.
---
2024 Internal Campaign- PayPal, Venmo, CashApp or Card Donation
There are currently several ways to give to the Internal Campaign. You may pay by cash or check donation to the CPTC Foundation, a payroll deduction (one time or monthly), make a one time donation through PayPal, Venmo, CashApp or your credit card, or choose "Same as Last Year" to continue your previous year's donation.
All PayPal or card donations will be credited to the 2024 campaign. To donate via PayPal, Venmo, CashApp or Card, click the link below.